We believe each person has God-given talents and passions that the church needs.  Each Sunday morning a large cadre of volunteers are needed to lead Sunday School classes, and support and lead worship.
Whether you can share your time on a regular basis, or only once in a while, your help makes a difference – and the church needs you.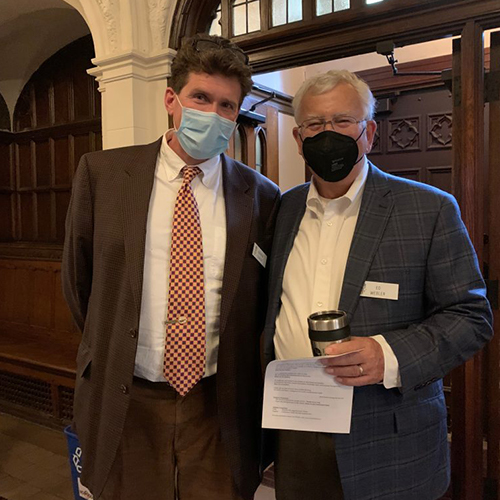 Congregational Care
Behind the scenes, our Congregational Care volunteers are actively working to support those in need of encouragement, comfort, companionship, prayer, and meals.
Please take this brief survey to identify ministry areas that may be a good fit for you.