Check out the calendar for weekly and seasonal worship opportunities, special music events, classes, fellowship gathering, volunteer days, and more.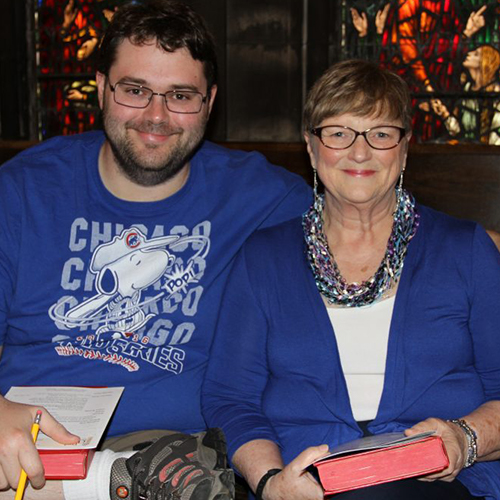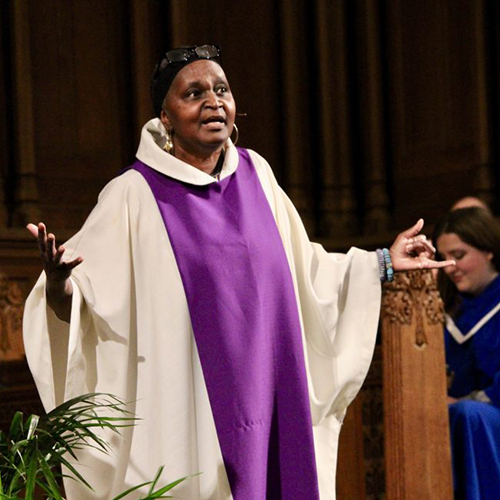 Worship plays a central role for our congregation each week, with inspiring preaching, fabulous music, meaningful prayers, and a spirit of welcome. We invite you to visit First Church and experience worship for yourself.
Music Ministry at First Church encourages anyone interested in "singing or ringing" to get involved in a vocal, handbell or instrumental ensemble.