Welcoming All Who Seek to Find Community
Worship is at 10:30 a.m. every Sunday all year.
We are a Reconciling Congregation and welcome all–inclusive of age, race, education, economic status, sexual orientation, gender identity, and special needs.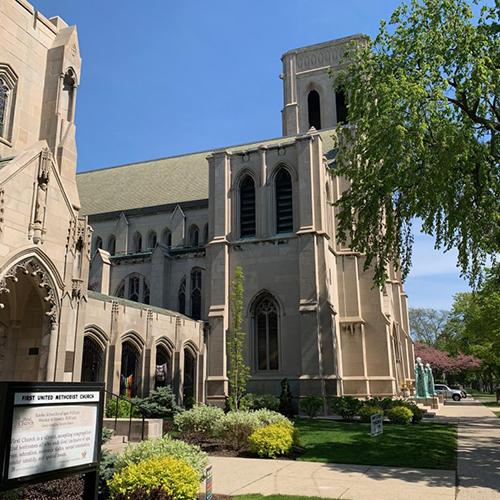 One of the best ways to explore this faith community is by coming to a worship service.
You may have specific questions about this faith community, or maybe you are simply curious to learn more about this congregation and its ministries.  Whatever your situation, we'd love to meet you.  … to connect with a church member, either via email or phone, or by stopping by the Welcome Spot after worship on Sunday.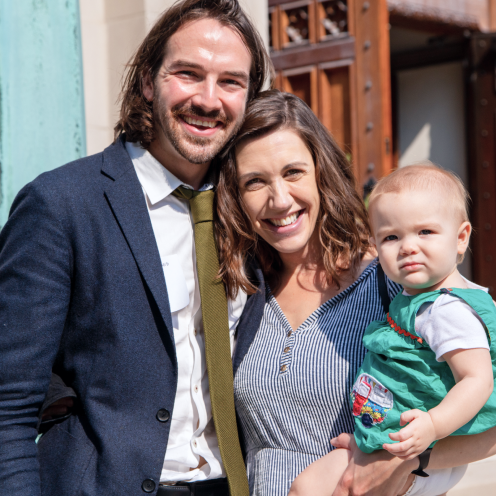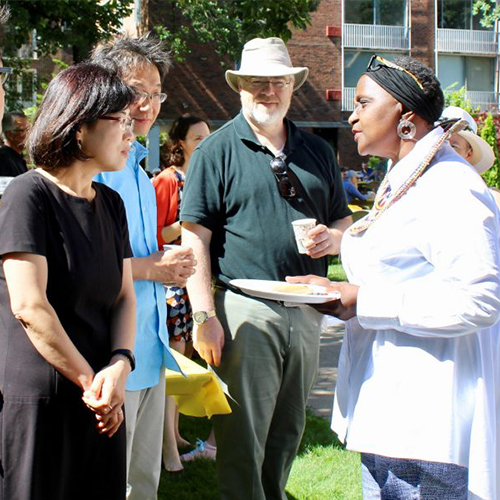 Request Pastoral Care & Services
Our clergy provide pastoral care during crises such as hospitalizations, end-of-life, and at other times of distress and need. They provide support, prayer, and a listening ear.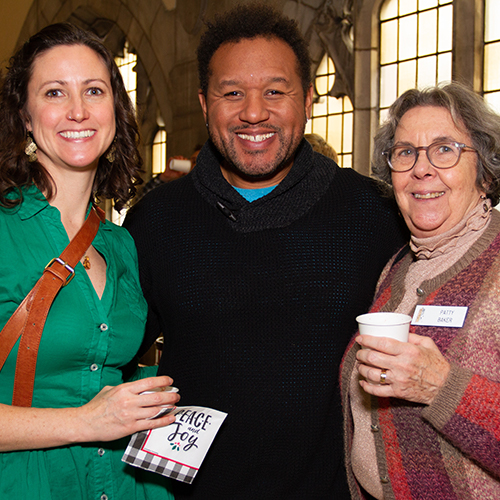 Interested in volunteering? Looking to build meaningful relationships? Want to see what's on the calendar that sparks your interest?