At First Church, we seek to live our faith in the world through ethical action, social justice advocacy, and stewardship of resources. First Church voted unanimously to become a Reconciling Congregation in February 2014, welcoming LGBTQIA+ members as part of our community and supporting marriage ceremonies for all couples.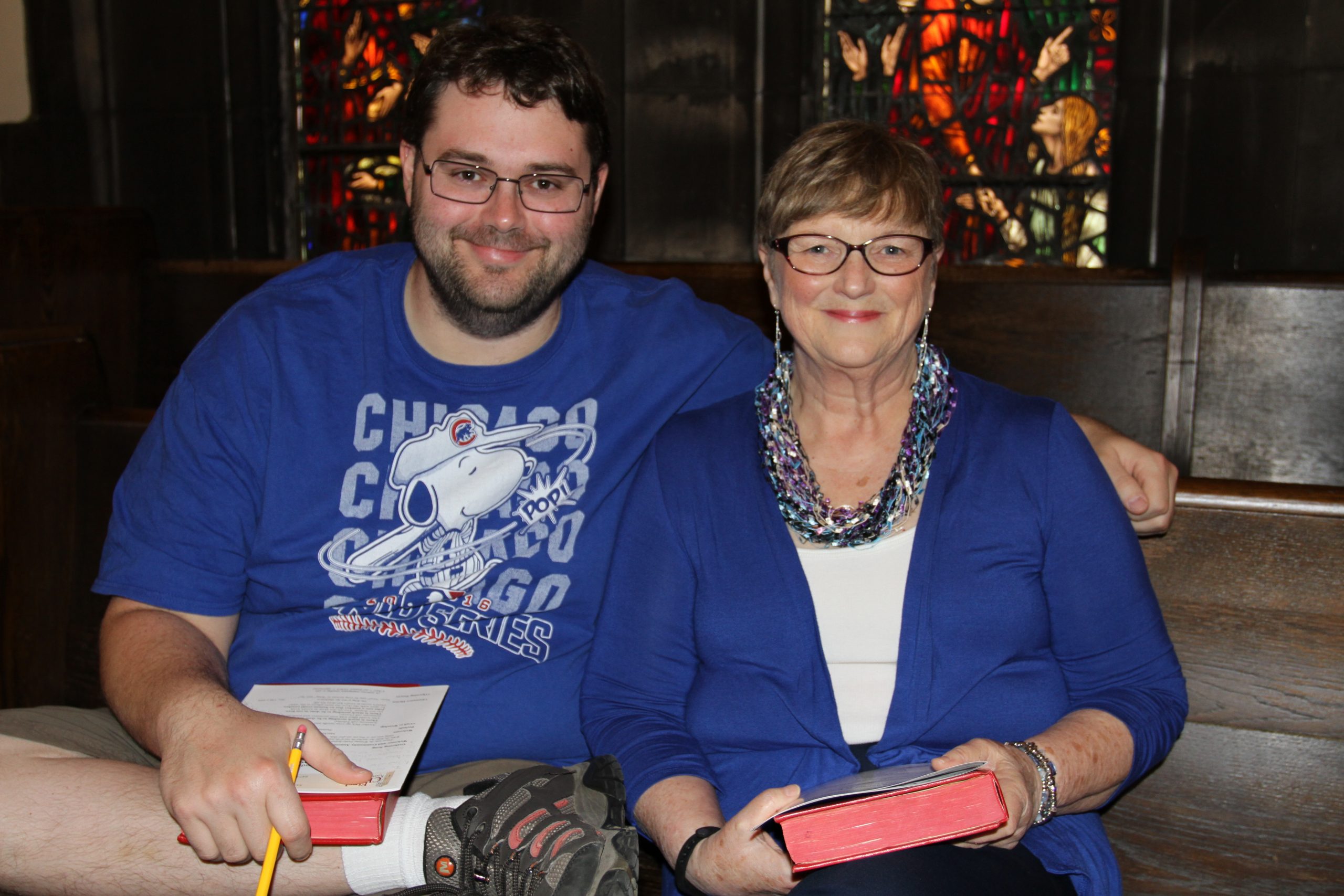 The First Church Social Justice Committee explores topics such as racial equity and reparations through discussion groups and partnerships with other Evanston faith communities to better understand how we can act in supportive ways. One way we can work toward racial equity by sharing financial resources;  in February 2022 First Church gave $50,000 toward the City of Evanston's reparations fund.
Working Toward Environmental Justice
The Earth Care team raises the profile of environmental issues, actions, and impacts and informs the congregation about how we can act responsibly.  First Church has committed to Environmental Justice action as one of its pillars of justice. To be successful, it requires more than individual actions.  It needs community organization, legislation, and litigation.
Learn how a Chicago community and environmental organizations won a three-year battle to keep General Iron scrap metal from moving its highly polluting plant from Lincoln Park  to the South-East side. Check out the short documentary film on this action,

"Let Us Breathe".

Educate yourself on climate change and new research by reading and attending conferences, classes, workshops.  

Join an environmental justice organization to support national legislation and  community action at environmental "hot spots."  Some suggestions:
Environmental Justice Actions at Home
First Church encourages you to take individual actions at home to improve our community's environmental impact. Many people understand that they can reduce their family's use of fossil fuels by biking, walking, taking public transport or using a hybrid or electric vehicle. You can also explore subscribing to a community solar program, which feeds solar power into the electric grid, using your air conditioner less and taking other actions to save energy. Below are some additional suggestions we made for Earth Month 2022 that will remain vital going forward. They include resources for further research.
 Promote Healthy Ecosystems (in your backyard and elsewhere)
 Reduce Plastic Use and Clean Up
Earth Care Lending Library Now Open
Looking for a place to continue growing in your understanding of environmental justice and how to care for God's creation? Visit the new Earth Care Lending Library, open every 2nd Sunday after worship in Great Hall. A small lending library with books for readers of all ages, the selection encompasses titles curated by the Earth Care Committee and includes Newbery Award-winning children's books, as well as titles by leading voices from the spiritual and scientific communities.

Check it out!
Future Action for Earth Care
We are inspired to renew our connection to God's creation, and we are called to do more to affect change in environmental justice work.  If you feel called to serve in ministry as part of the Earth Care Committee, please reach out to
Pastor Grace
or
Eileen Chambers
(Earth Care) or
Mike Bergmann
(Nominations and Leadership Development Committee).