At First Church, we seek to live our faith in the world through ethical action, social justice advocacy, and stewardship of resources. First Church voted unanimously to become a Reconciling Congregation in February 2014, welcoming LGBTQIA+ members as part of our community and supporting marriage ceremonies for all couples.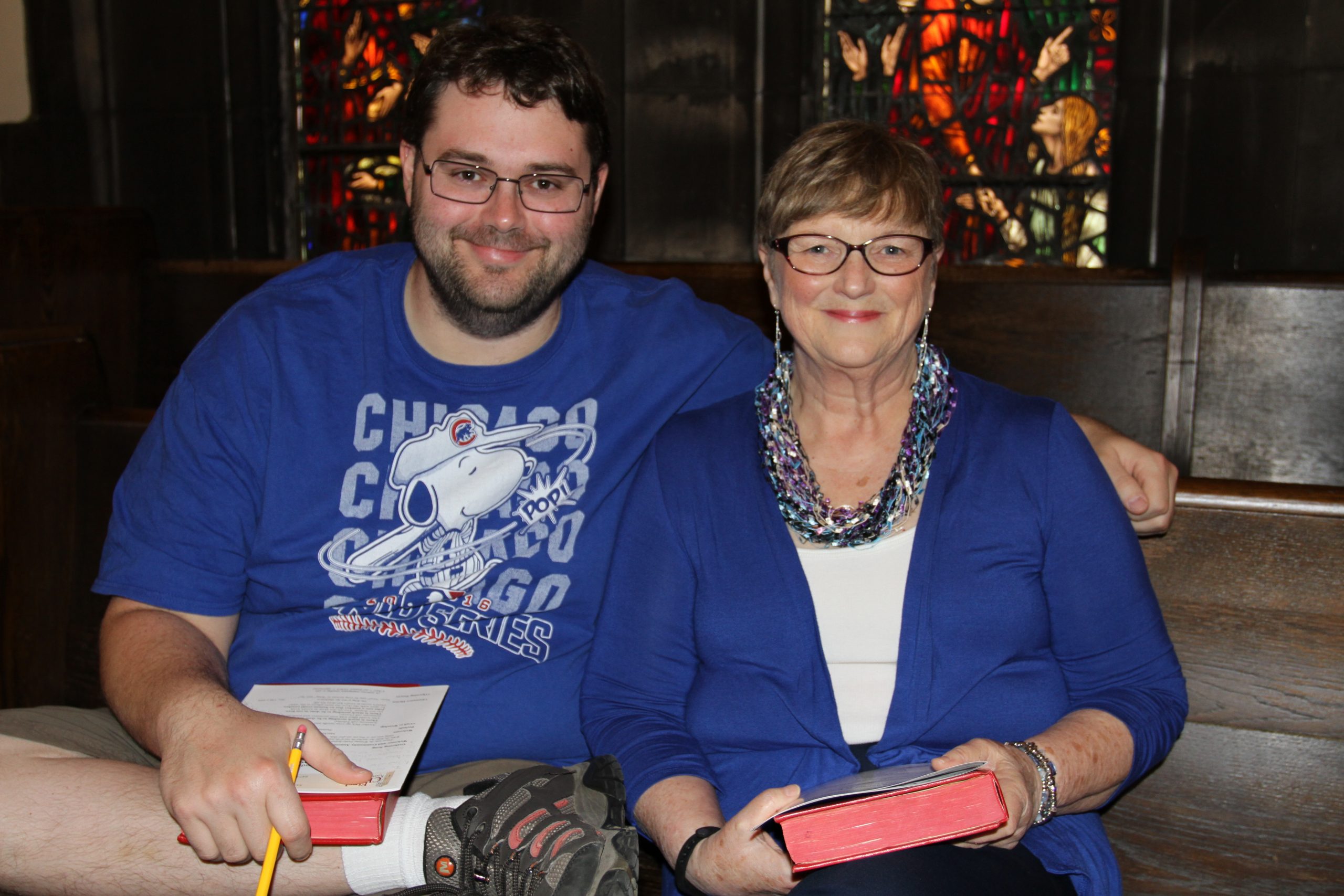 The First Church Social Justice Committee explores topics such as racial equity and reparations through discussion groups and partnerships with other Evanston faith communities to better understand how we can act in supportive ways. One way we can work toward racial equity by sharing financial resources;  in February 2022 First Church gave $50,000 toward the City of Evanston's reparations fund.
Working Toward Environmental Justice
The Earth Ministy team raises the profile of environmental issues, actions, and impacts and informs the congregation about how we can act responsibly.  First Church has committed to Environmental Justice action as one of its pillars of justice. To be successful, it requires more than individual actions.  It needs community organization, legislation, and litigation.
Learn how a Chicago community and environmental organizations won a three-year battle to keep General Iron scrap metal from moving its highly polluting plant from Lincoln Park  to the South-East side. Check out the short documentary film on this action, "Let Us Breathe".

Educate yourself on climate change and new research by reading and attending conferences, classes, workshops.  

Join an environmental justice organization to support national legislation and  community action at environmental "hot spots."  Some suggestions:
Earth Month Celebration
Each week our Earth Ministry Committee shares environmental stewardship practices for Earth Month (and every month.)
Week 1:  Support Local Agriculture
Week 2:  Promote Healthy Ecosystems (in your backyard and elsewhere)
Week 3:  Engage in Earth Week Celebration and Cleanup
Week 4:  Compost!
Earth Sunday Worship and Future Action
Worship on April 24 featured guest preacher Rev. Victoria Loorz, author of Church of the Wild: How Nature Invites Us into the Sacred and founding pastor of Church of the Wild in Ojai, California, along with special music, scripture readings and prayer will also help us renew our connection to God's creation. A zero waste fellowship hour and post-worship Q&A and book signing with Rev. Loorz concluded  this special day at First Church.
Livestream of Earth Day Worship
We are inspired to renew our connection to God's creation, and we are called to do more to affect change in environmental justice work.
If you feel called to serve in this area of ministry as part of the Earth Care Committee, please reach out to
Pastor Grace
or
Eileen Chambers
(Earth Care) or
Lynelle Diener
(Nominations and Leadership Development Committee).