Community is the middle name of First Church's youth program for 7th-12th grades. While our young people in middle and high school attend perhaps 10 different schools, they come together to grow closer to God, live their faith in the world, and have some good clean fun.
Our Middle School youth group …
Journey, for high school students, meets on Wednesday evenings. After dinner together, the group shares their "God moments" from the past week and considers a brief devotion before a mean game of sardines or extreme kickball.
Our practice (during non-COVID times) is to offer annual weekend retreats for youth in 6th grade and older. In the morning youth gather to hear the story of who we are as God's people, connect that theme to activities during the day, and reflect on it in the evening using different devotional practices.
Volunteers with the Youth Ministry program must meet with the Director of Youth Ministry prior to service with youth, complete the Safe Gatherings online training and background check, and agree to the Volunteer Covenant.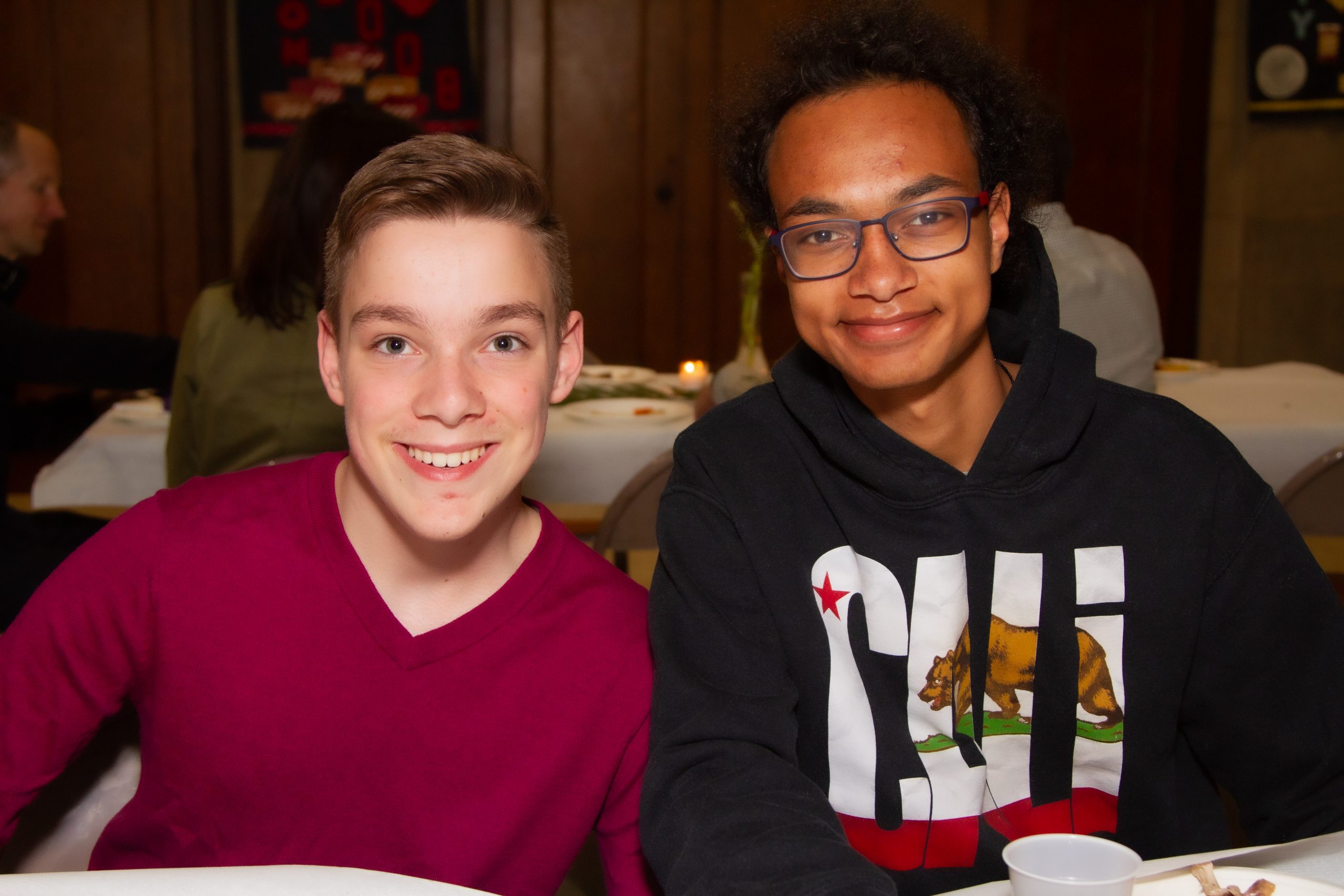 Our youth are an inclusive bunch and welcome new people. Find out what's next and come aboard.